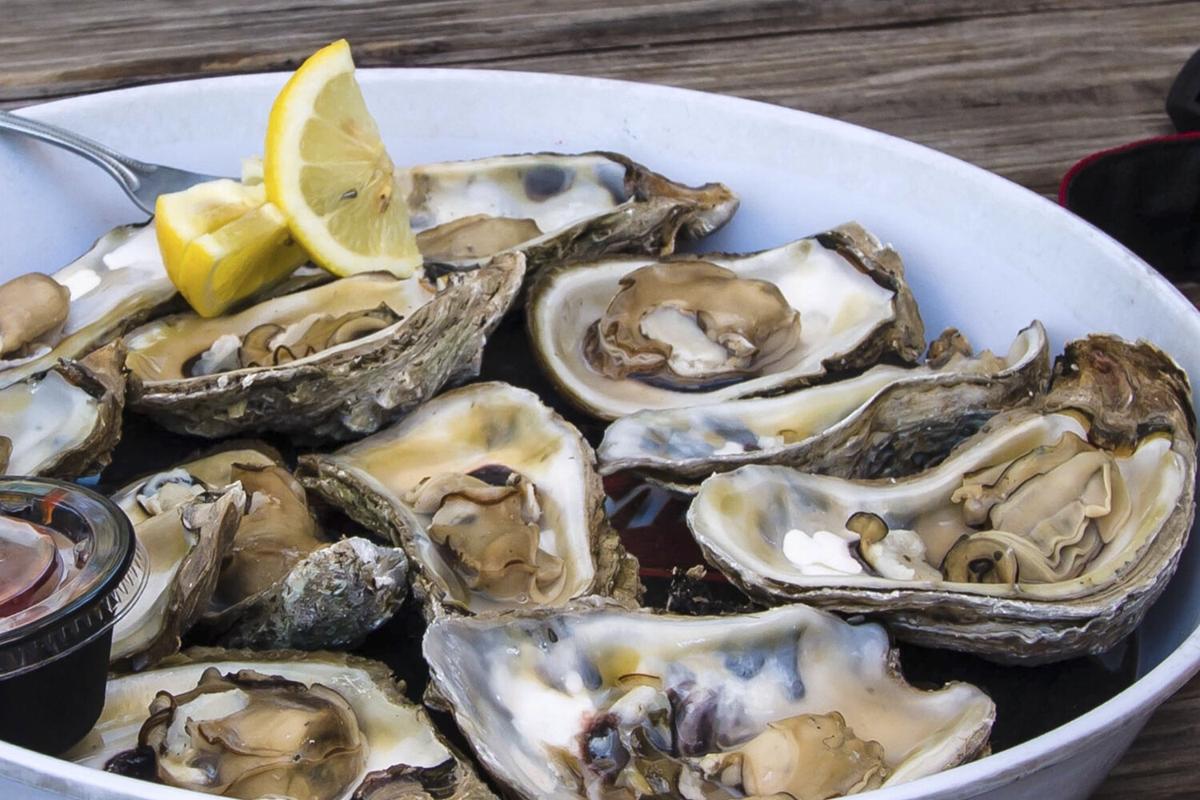 Kelby Hutsler is known throughout Southwest Missouri as the Shrimp Runner.
Every week, he takes orders from crazy seafood customers, then heads to the docks in Biloxi, Mississippi, to pick up the freshest catch. Oysters, live blue crabs and, of course, whole shrimp are always in demand, and last June alone he delivered 5,000 pounds of crayfish.
Hutsler, a history professor in West Plains, Missouri, never intended to start Shrimp runner, but when his wife accepted a nursing job in Mississippi in 2020, her fate was sealed. The first time the family made the trip south, the host of the campsite they were staying at told Hutsler to go watch the shrimp arrive on the docks.
"I did it and fell in love," Hutsler says.
He called some friends and asked them if they wanted him to bring them shrimp. He only delivered 20 pounds of shrimp on that first trip, but word of the Shrimp Runner spread. From now on, he only teaches part-time in order to manage his constantly expanding business.
"Everyone loves fresh seafood, but no one wants to drive [approximately] eight hours to pick it up, "says Hutsler, who personally doesn't care about the car ride and is happy to be able to see his wife every week.
Hungry customers can also get fresh or frozen whole fish like grouper, pompano, red snapper and rockfish or fillets like amberjack, red snapper, rockfish and yellowfin tuna.
While Hutsler always adapts to being a successful businessman, he's always been a outgoing person, and he says he enjoys seeing smiles on people's faces when handing over their orders.